Teams und organizations are exciting for me, because they are ...
PONTENTIALLY JUST AWESOME
I agree to Frederic Laloux, when he says:
The real genius of organizations is that they can help people as a group to rise above themselves and achieve results that they would never have achieved on their own.
The world of work is changing and therefore the requirements for organizations.
I am looking forward to accompany your organization or team.
What I'm thinking about right now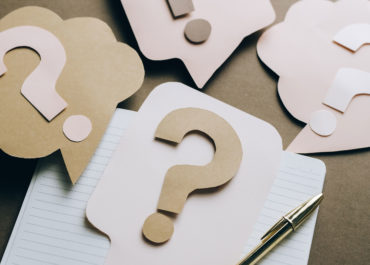 Qlog means Question Log and that's exactly, what you will find here: Questions that currently concern me, from research, from…